Charles H. Duffy, VMD & Janice M. Duffy, VMD

Hospital Owners

Dr. Charles Duffy graduated from the University of Pennsylvania Veterinary School in 1988. After completing a one year internship at Darien Veterinary Hospital, Dr. Duffy came to Norwalk Veterinary Hospital with his wife, Dr. Janice Duffy, where they also enjoy a business partnership. Today, He is proud of his busy practice and is well liked by staff and clients alike.


A 1991 graduate of The University of Pennsylvania School of Veterinary Medicine, Dr. Janice Duffy worked at an emergency veterinary clinic in New York and a small animal clinic in Connecticut until 1994. Joining her husband, Dr. Charles Duffy, in partnership at Norwalk Veterinary Hospital, she is an admired and respected co-owner of the practice.


Dr. Major graduated from Atlantic Veterinary College of Canada in 2001. After interning in Nevada at an Emergency Critical Care facility, Dr. Major returned to Connecticut and to re-join the staff of Norwalk Veterinary Hospital. We are proud to have one of our technicians return to our facility as a veterinarian.


Office Manager & Bookkeeper

Linda has been with us since 1987. Formerly our Head Receptionist, Linda took on the many responsibilities of running the front desk with a compassionate and professional manner, which led to her promotion to Office Manager in 2000. She is very knowledgeable about the animals and very courteous with the clients. Linda can always be found smiling about her family and her co-workers!

---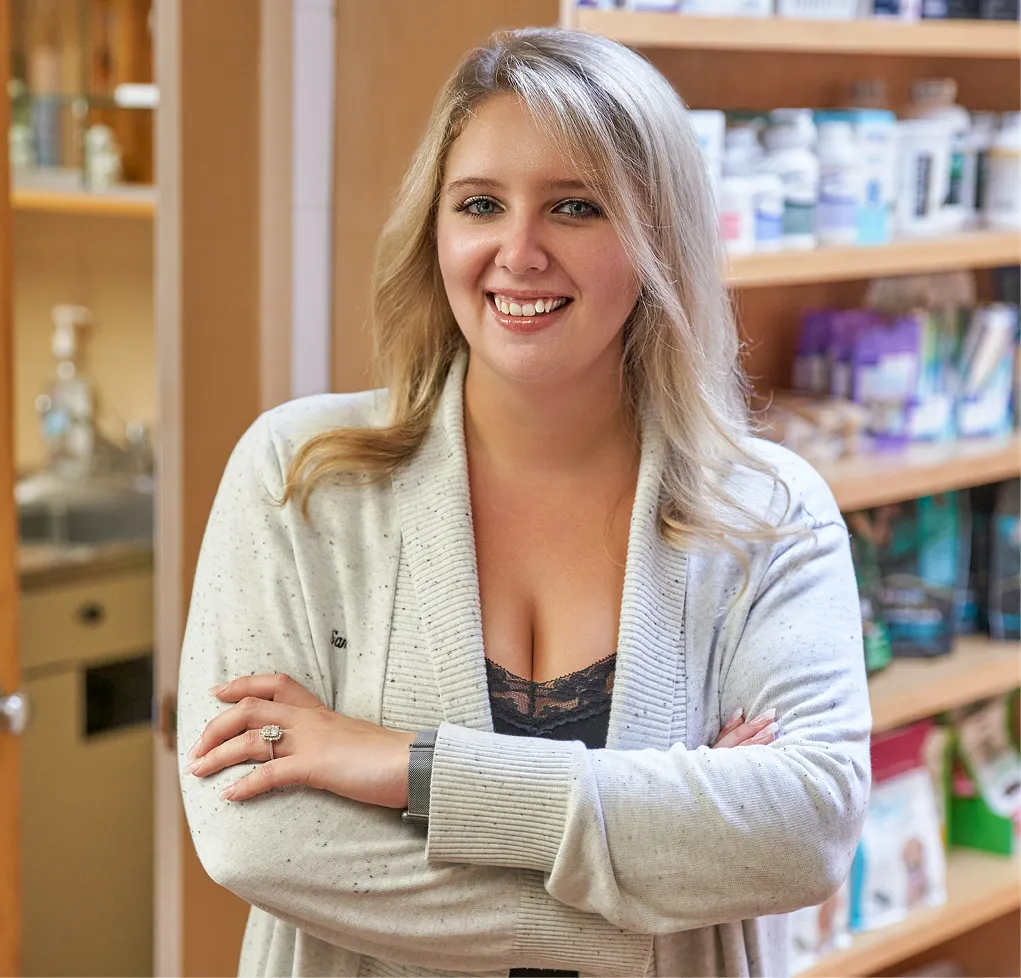 Samantha, Lead Receptionist
Kaitlin, Receptionist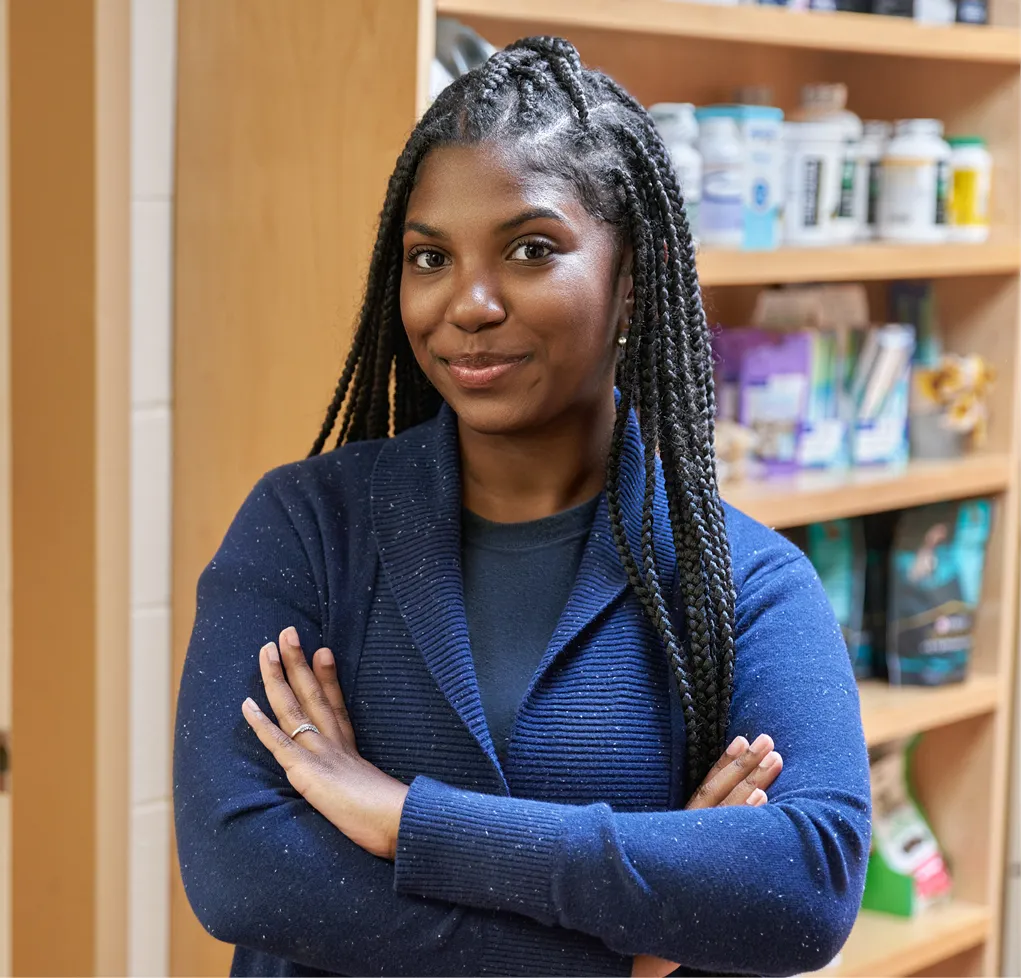 Kayla, Receptionist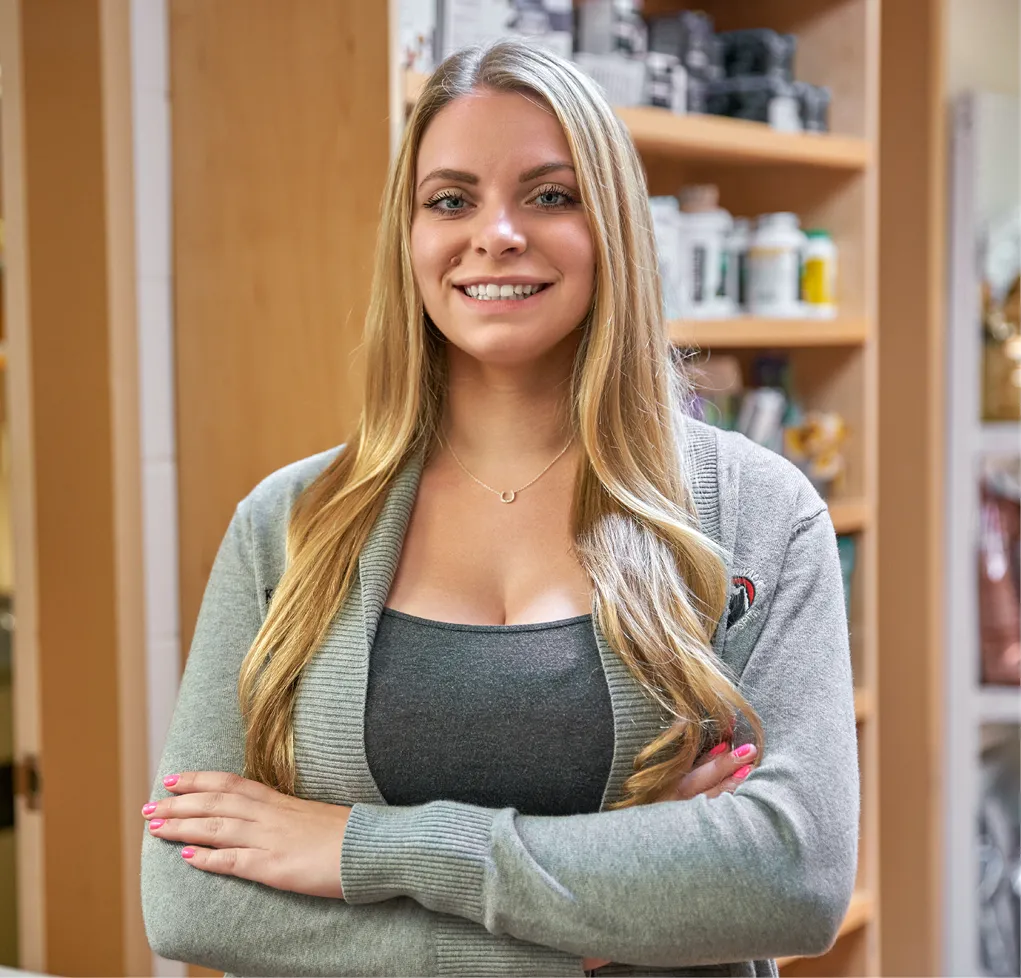 Kayla, Receptionist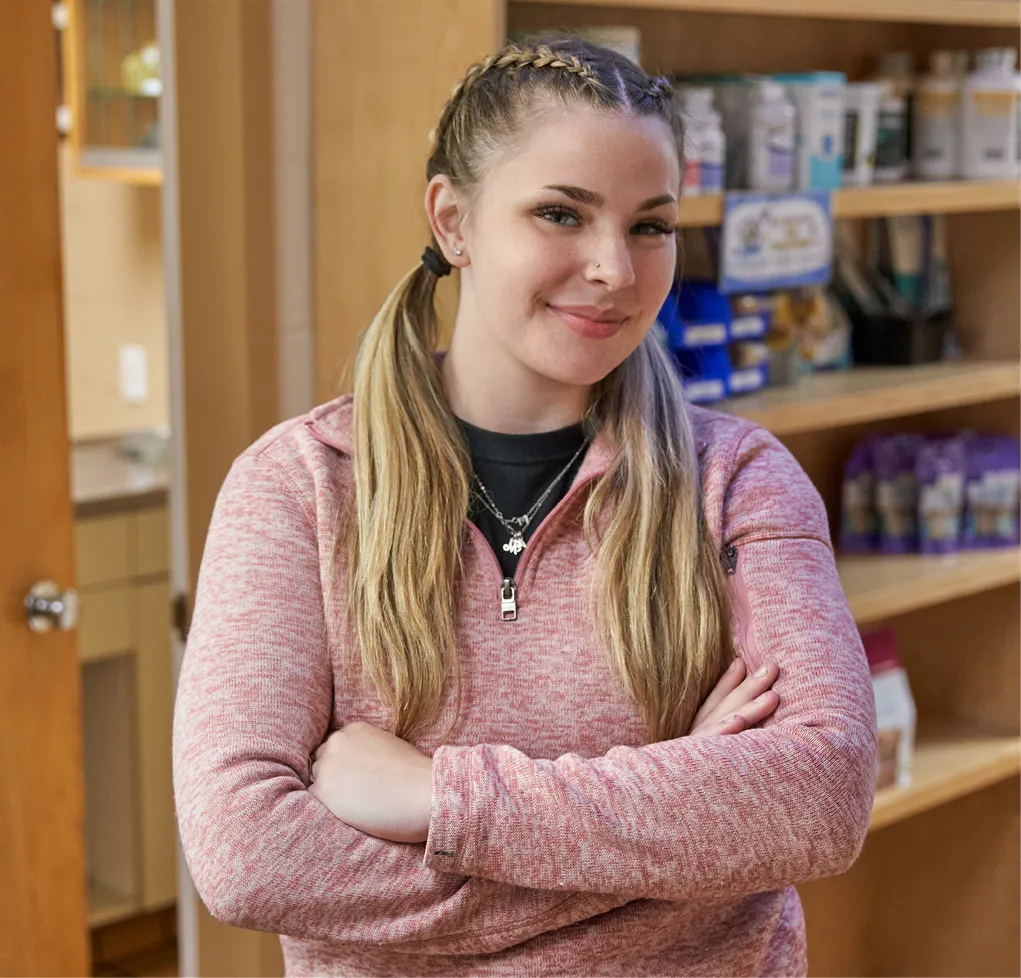 Maggie, Receptionist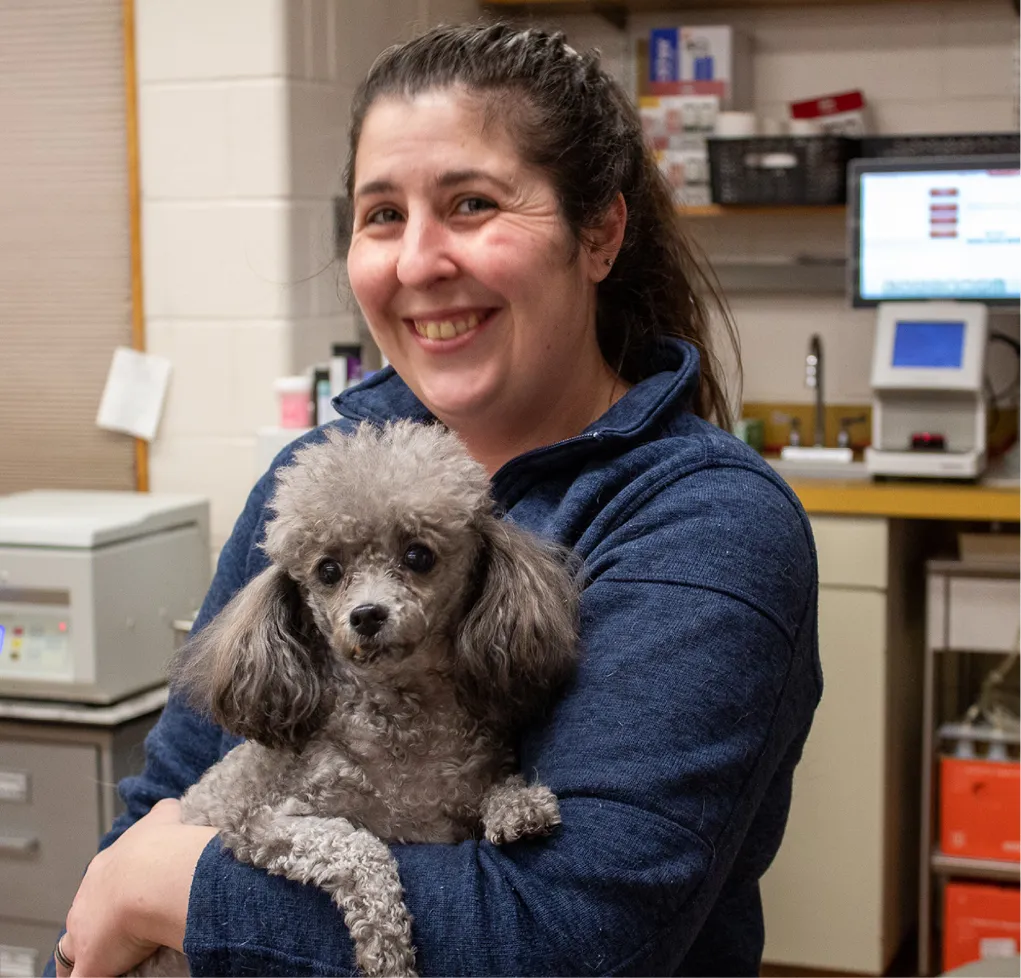 Mallory, Receptionist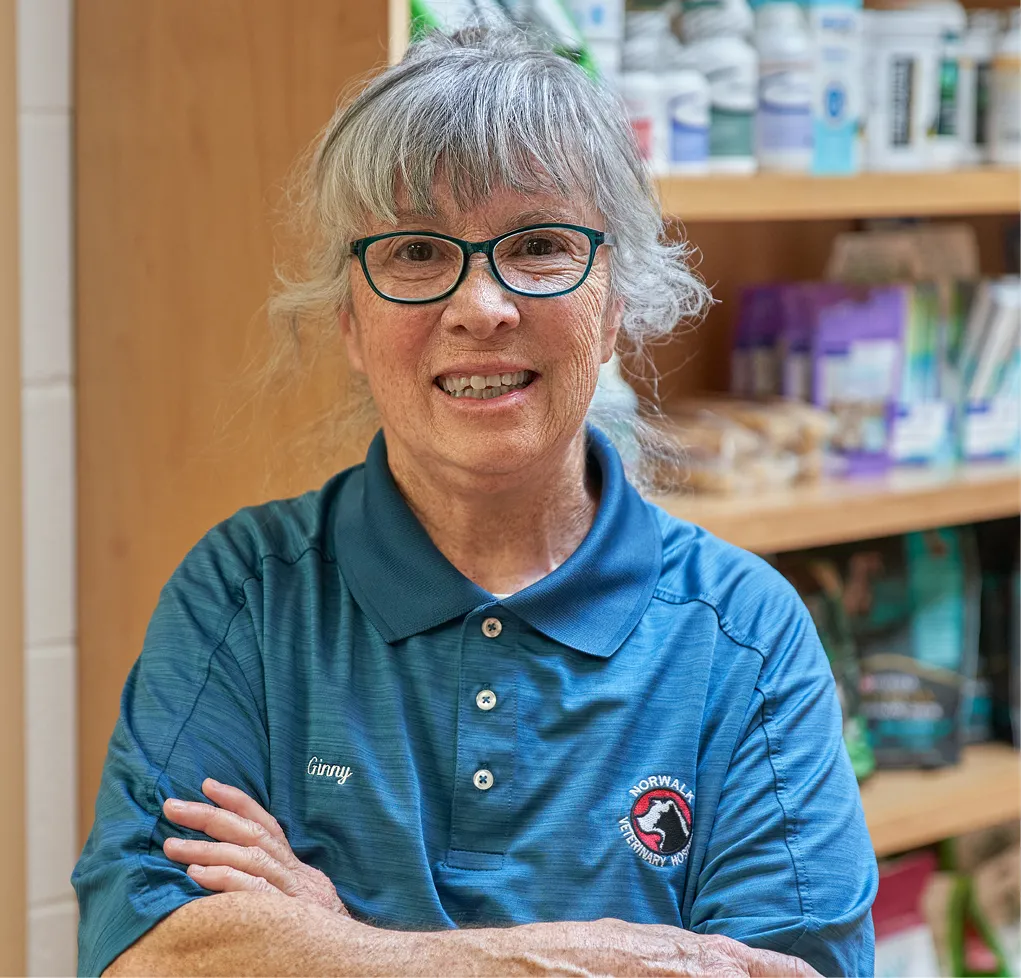 Ginny, Records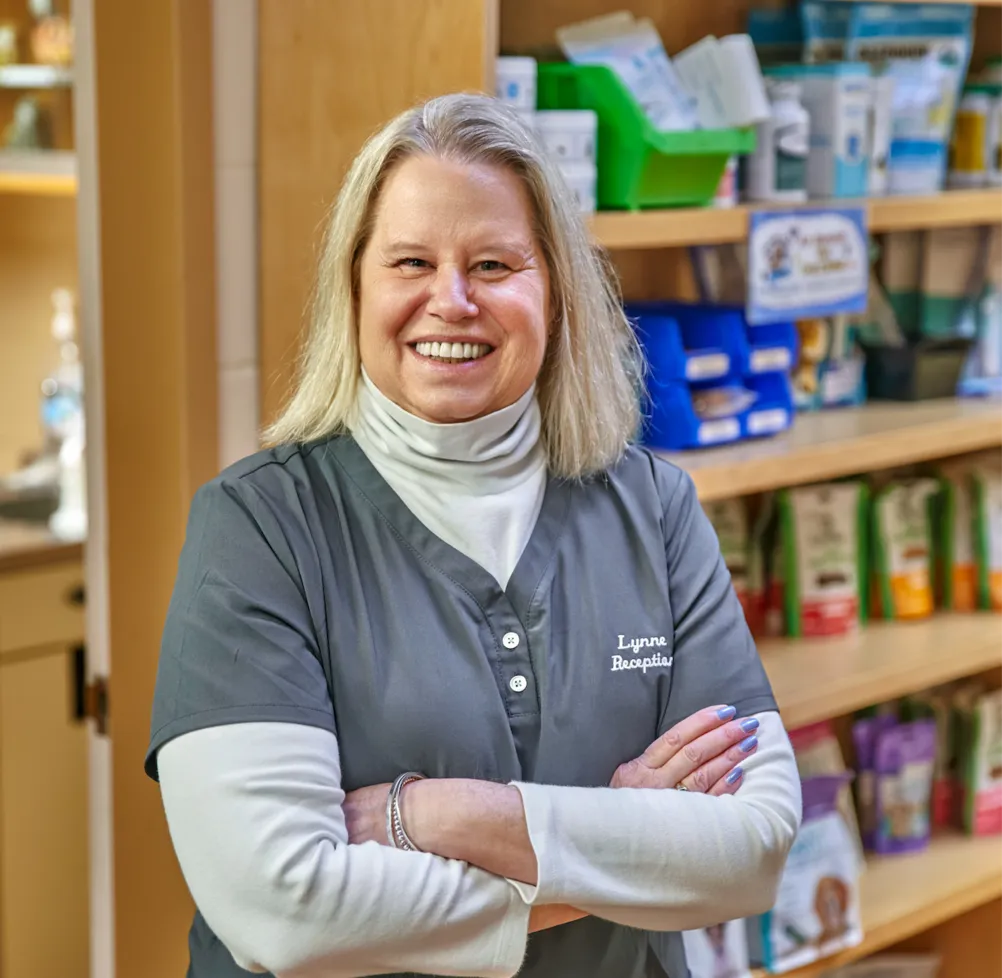 Lynne, Receptionist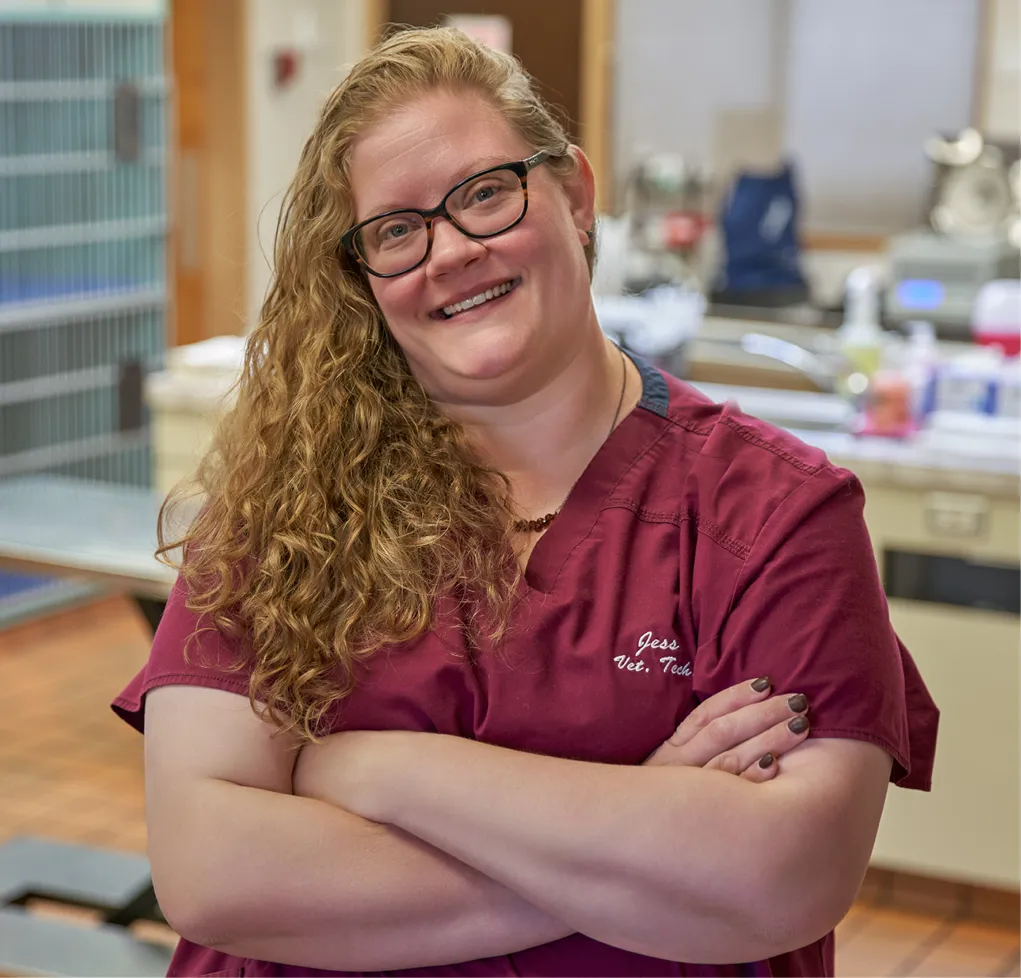 Jessica, Lead Veterinary Technician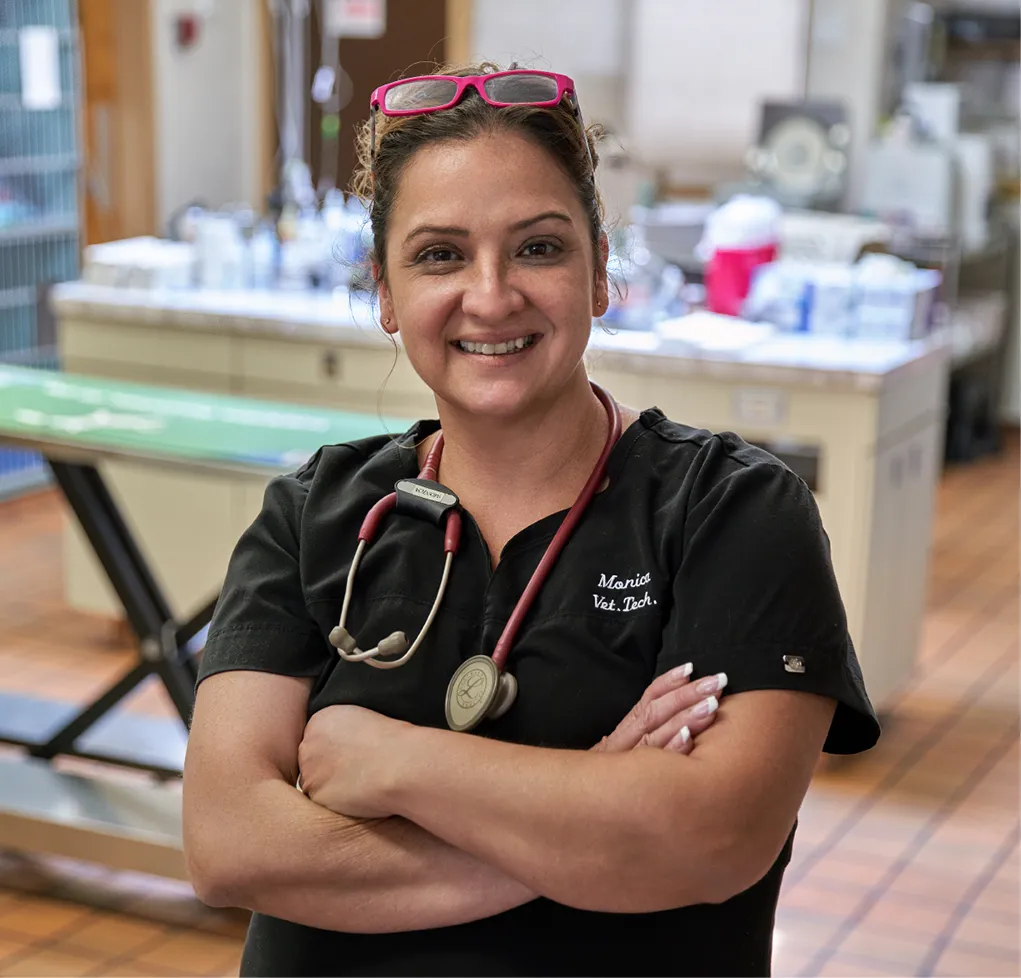 Monica, Veterinary Technician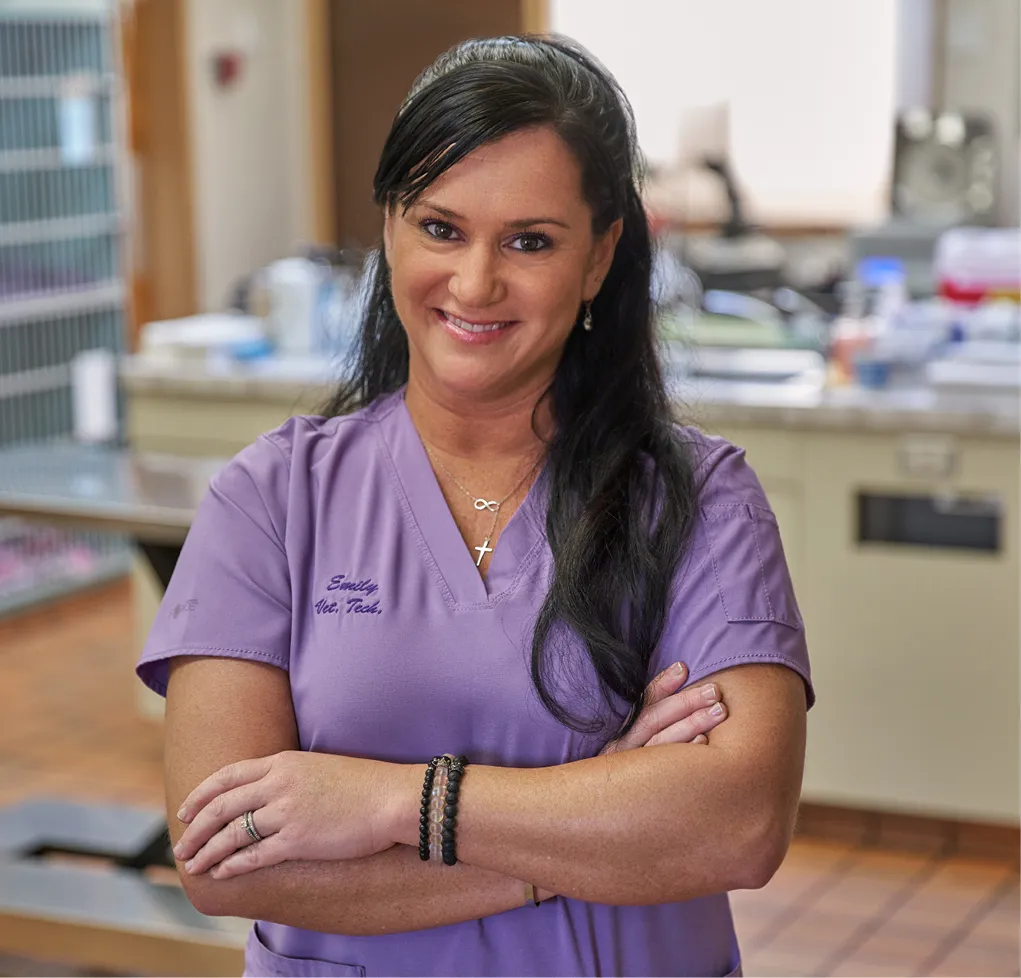 Emily, Veterinary Technician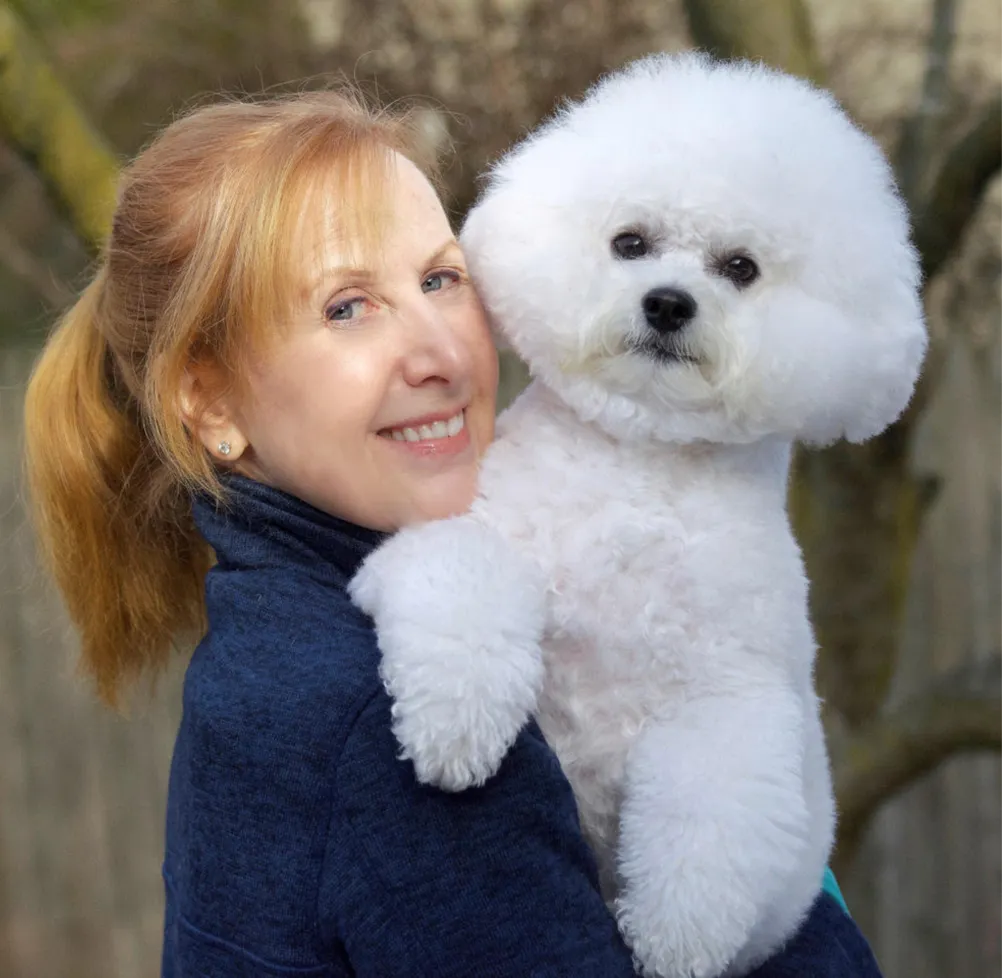 Nora, Veterinary Technician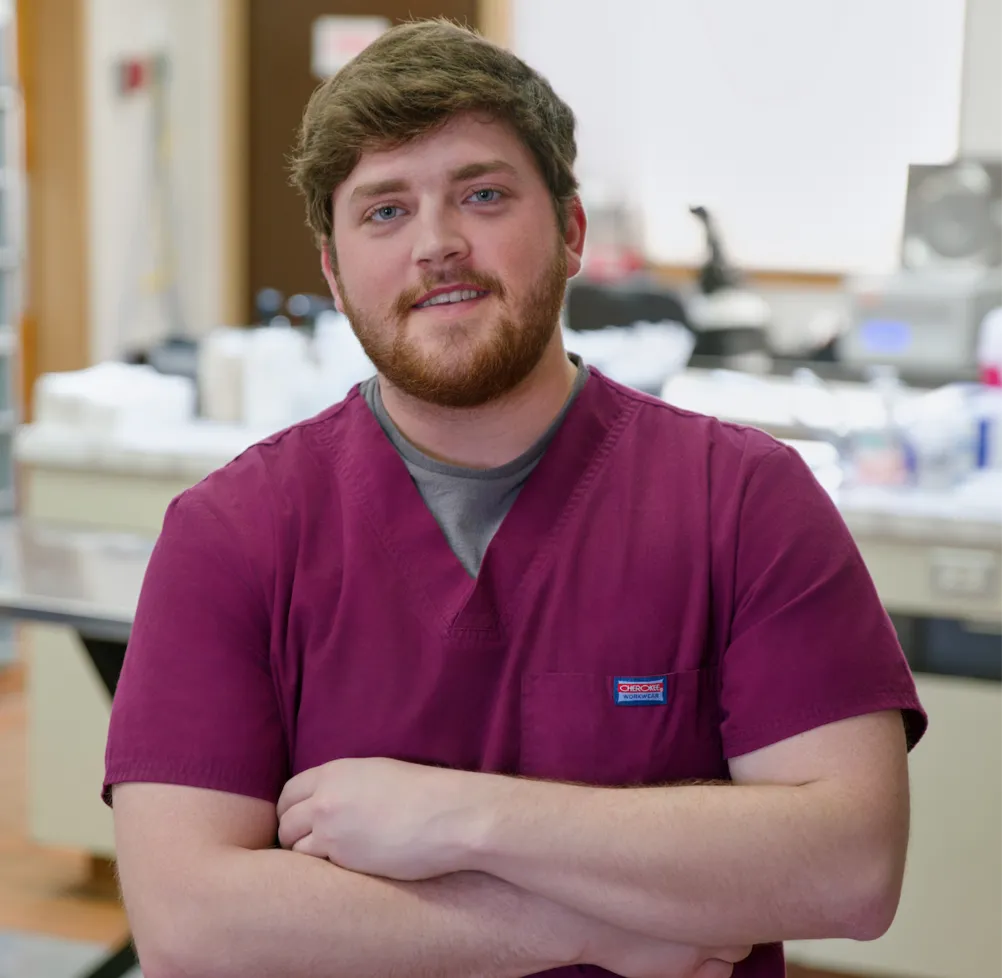 Liam, Veterinary Technician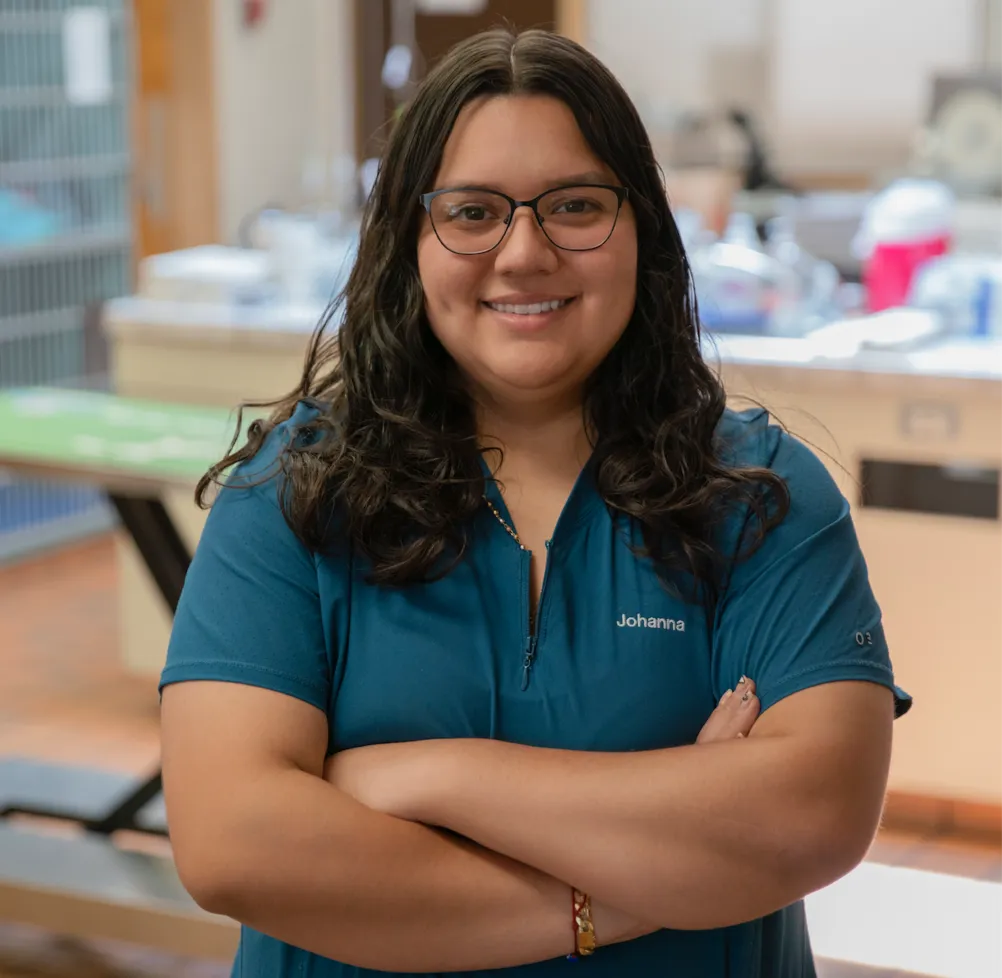 Johanna, Veterinary Technician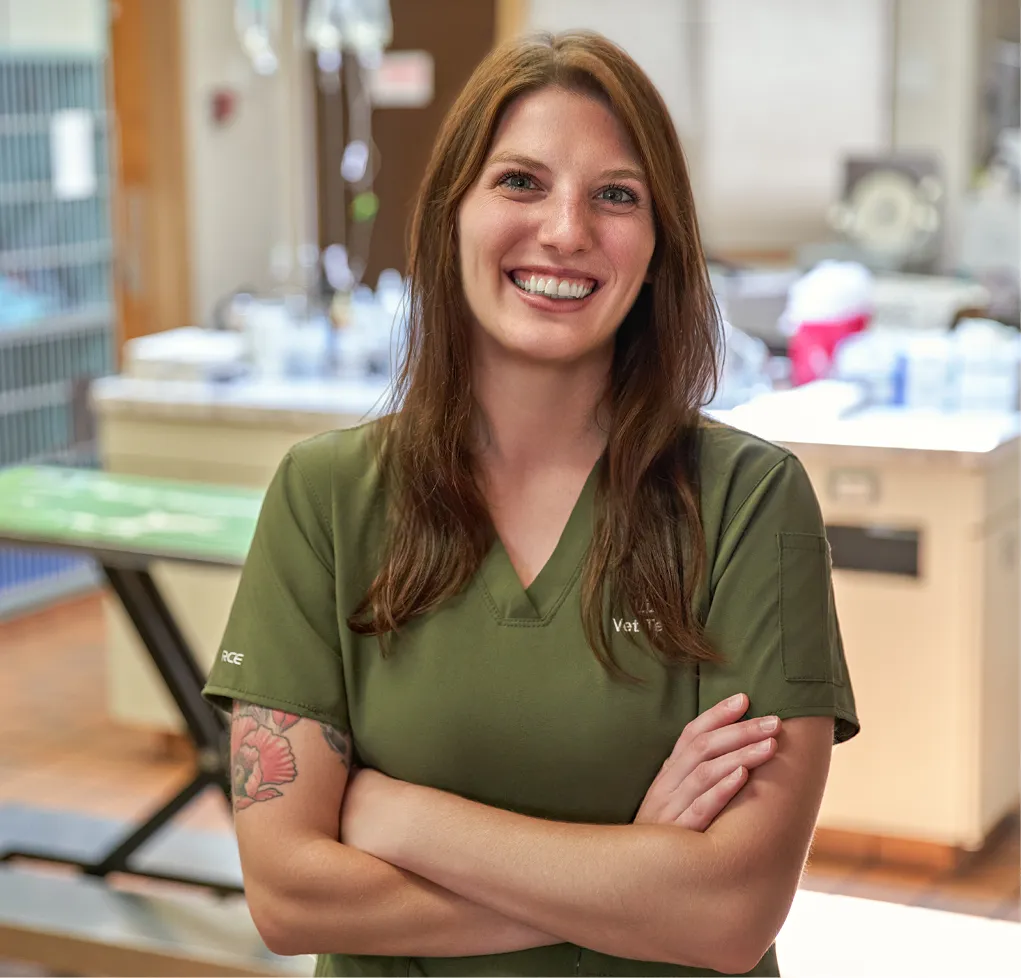 Liz, Veterinary Technician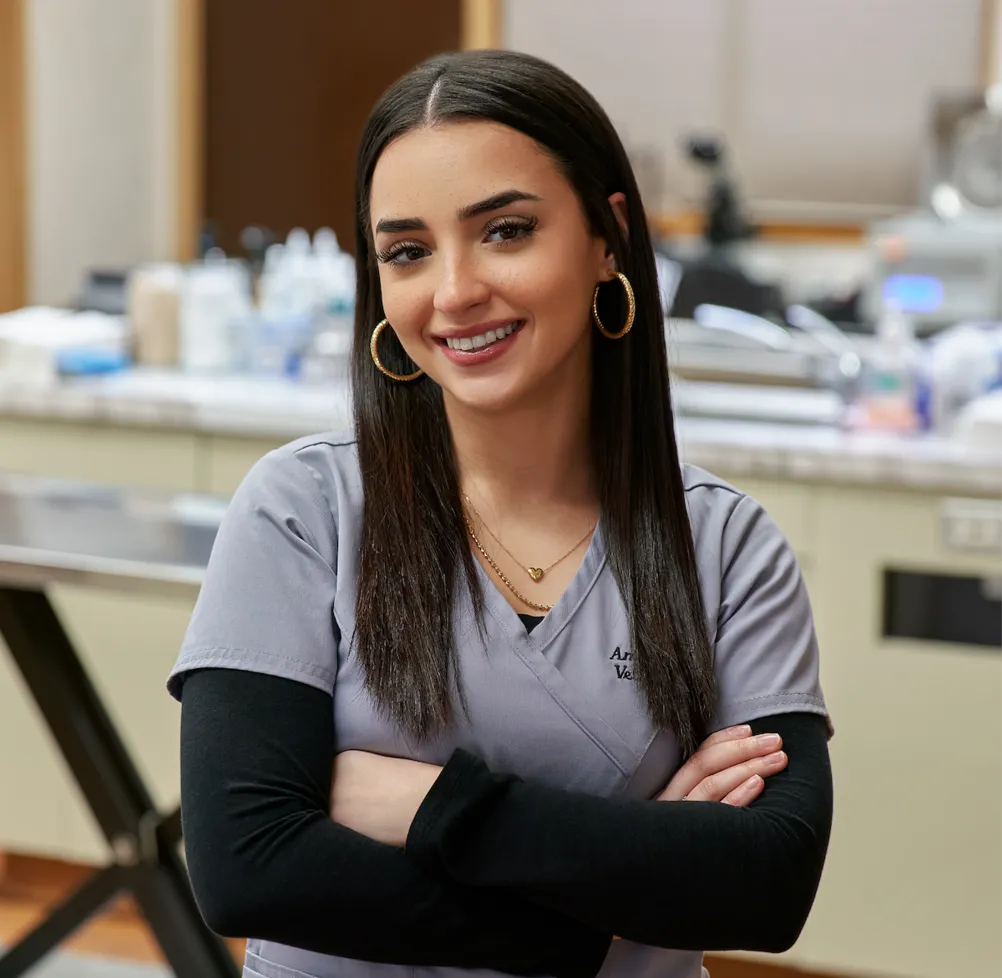 Amanda, Veterinary Technician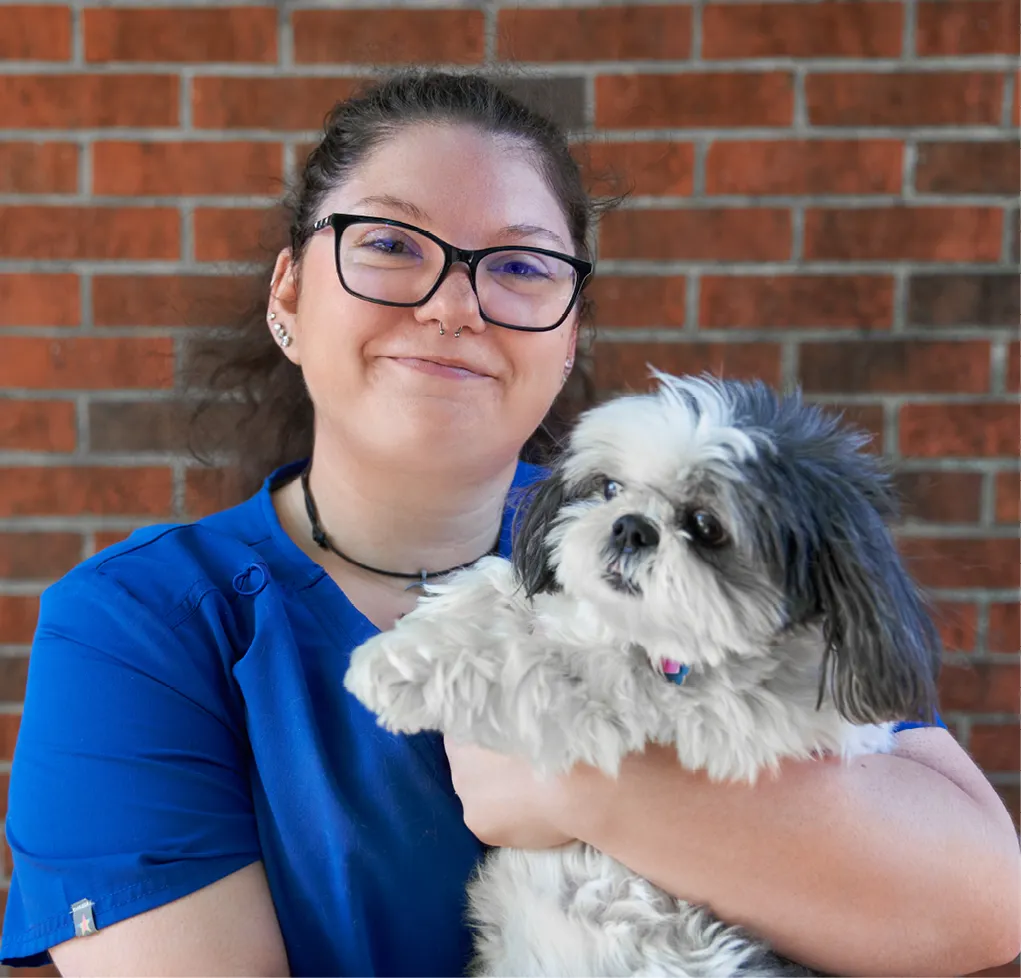 Christine, Kennel Attendant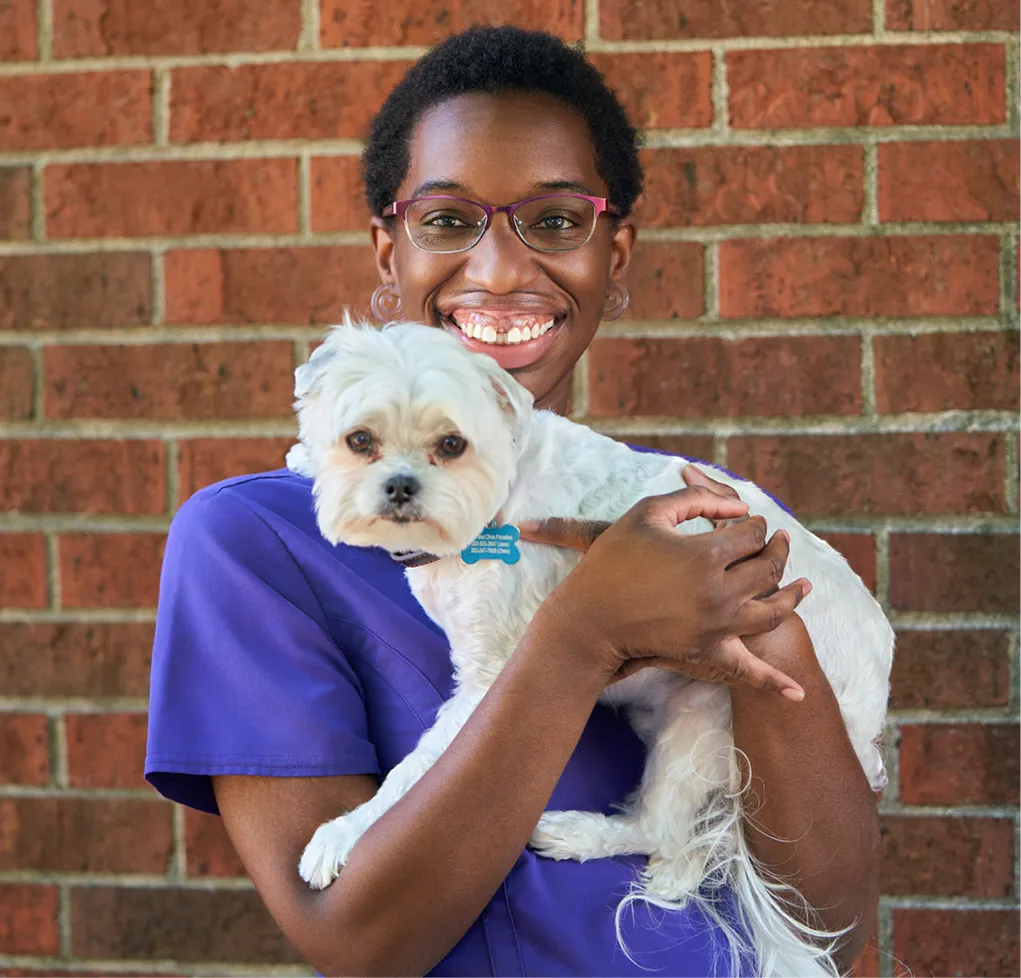 Sam, Kennel Attendant